Frequently Asked Questions
We are honored to receive your support. If you have any reason to reach out, please contact info@ringbandits.com. We want RING BANDITS to help you. Our Customer Service typically responds within 48 hours. Please be patient with us, we are doing our best.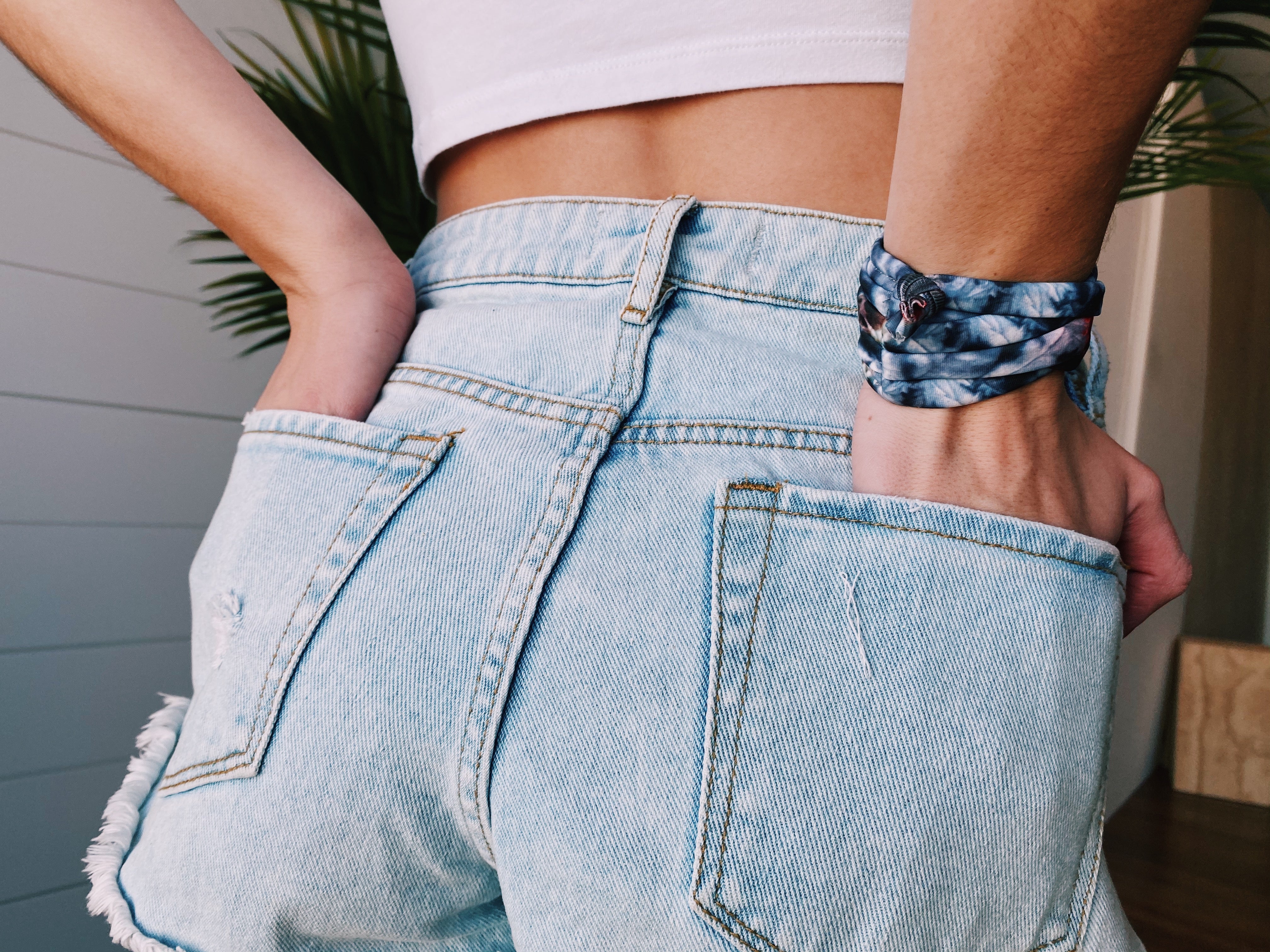 FAQ
Exchanges + returns

We offer free exchanges and are glad to accept returns/exchanges within 30 days of the package arrival. International sales are final. 

We do not accept returns or exchanges on our Scrucnhies. We do not accept exchanges or returns on international orders.

To request an exchange or return: 

Send us an email with the reason for the Return or Exchange. We will send you a printable return label via email. When we receive your exchange or return in the mail we will email you + refund your initial Bandit costs. 
For exchanges, please send us an email stating that you would like to make an exchange. We will need to know which style, size and item you would like instead. Please verify your shipping address + we will hook you up with a printable return label. Let us know when you place the exchange in the mail, we want to ship your new Bandit to you ASAP! 

If the Bandit you want is Out Of Stock, please sign up to be notified when it is Back in Stock. We try to restock every two weeks & will send you a quick email to let you know the exact moment the style you are hoping for is back! 
Shipping information

We ship to the address provided by the customer, exactly as it is typed in.  It is the customer's responsibility to make sure this is entered correctly. BANDITS is not responsible for lost, stolen or delayed packages for any reason. If your package was not delivered as expected or as recorded in the tracking, reach out to your local post office in order to have them help locate it. We highly recommend that you double-check your address upon placing your order as USPS will not honor a claim on a package that was delivered to an address provided that is incorrect.  For more help with locating missing packages, please visit USPS website for further instructions: https://www.usps.com/help/missing-mail.htm

We are located in the USA and do ship internationally. If your country is not an a selection when checking out, let us know & we will try our best to make it happen. 

You will receive an email confirming your order, then another email as soon as it ships. Tracking is included. It typically takes 24-48 business hours to process your order - orders placed after 12 pm CST are processed the next business day. Delays are expected during holidays. 
What size should I get?

Share details about your shipping policies, item returns, or customer service.

Sizing table:

| | | |
| --- | --- | --- |
| SIZE | WRIST CIRCUMFERENCE | |
| XS | 5 inches | Child size, ages 3-10 |
| S | 6 inches | |
| M | 7 inches | |
| L | 8+ inches | |
What is the pocket size?

The hidden zipper pocket is 3 inches in length by 1 inch in width. Keep in mind the pocket stretches so it does have a little give. When we are testing out each pocket size, we place six quarters into the pocket. You can use this test as well. Stack six quarters on top of each other to see if your ring is about that same size, then you will know if it fits into the pocket.  Our accessories are the perfect Ring Holder Bracelets. 

The pocket is also designed to fit a house key, medications or other little items you may need on you at all times.
Can you wash Ring Bandit Accessories?

Bandits are water friendly + washable. The item you place in the pocket will get wet. We encourage hand washing unless you have a specialized wash bag that you can place the Bandit in so they will not get caught up on something (such as velcro or zippers) in the washing machine. We have used this method many times. Wash with like colors, on cold & air dry only. Good as new. 
Working with you

We are constantly looking for motivated individuals who want to help promote the #beYOU lifestyle. Please contact us at info@ringbandits.com with any questions on how you can help us spread the word. We cannot wait to meet YOU!

Please tag, share & take photos with your Bandit. Seeing you do what you do & go on all the adventures (big + small) with a Bandit is definitely a day maker here at Bandits HQ. 
Trusting our brand

We are committed to your privacy & we will not, without your precedent consent, share any of your information with other entities unless we are required by law or you violate our Terms of Service.  

The Ring Bandit is Patented.  

We carefully craft each Bandit to safely carry your priceless valuables. Bandits cannot guarantee ones safety nor the valuables.
Secure transactions
Transactions are handled with bank-grade security.
Simple checkout
Our secure checkout is quick and easy to use.
Get in touch
Have questions? Get in touch with us at any time.