A Stylish, Practical Ring Holder Bracelet
Keep Your Rings Safe and Clean. Protect them from being Lost, Stolen or Damaged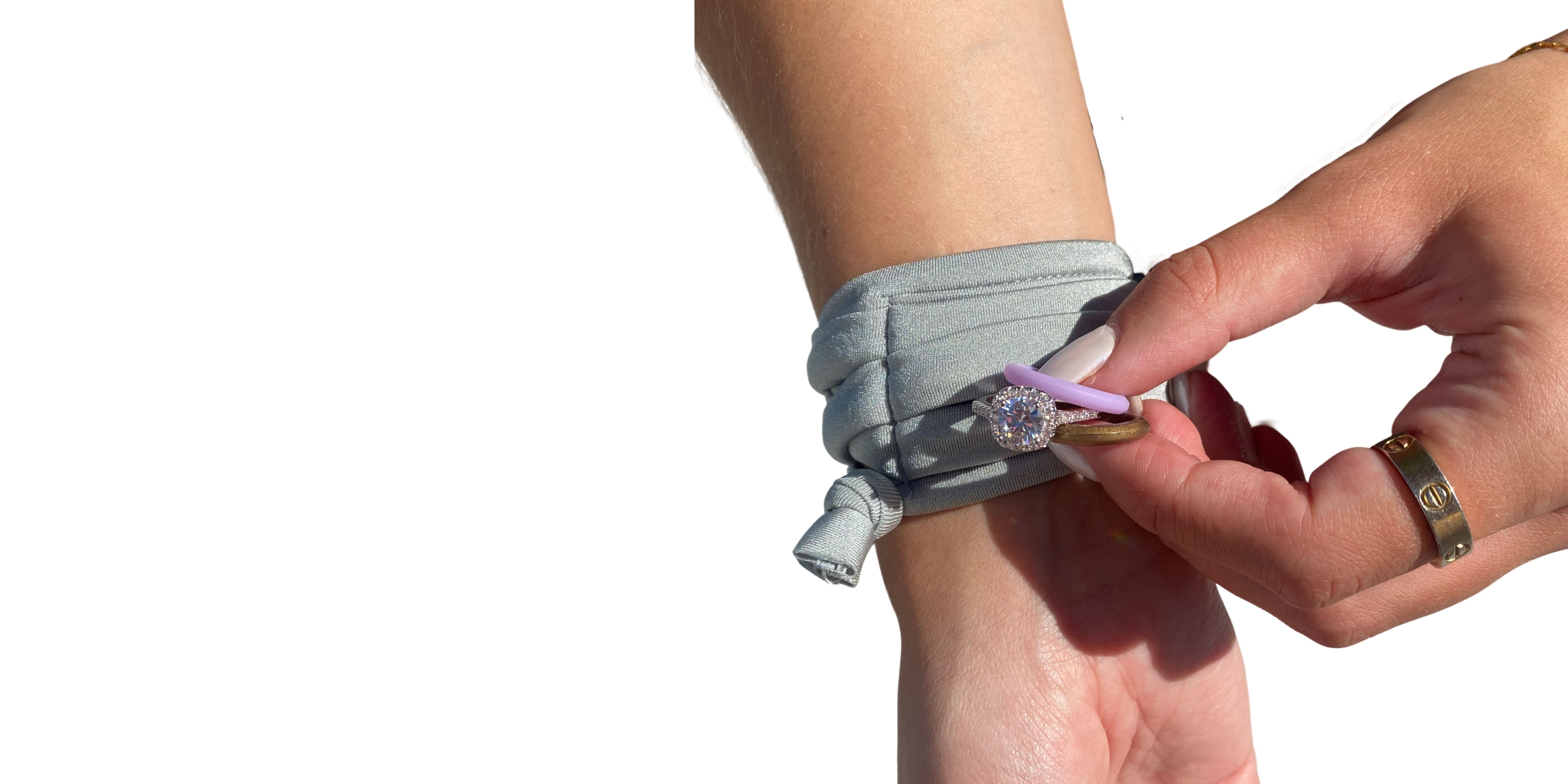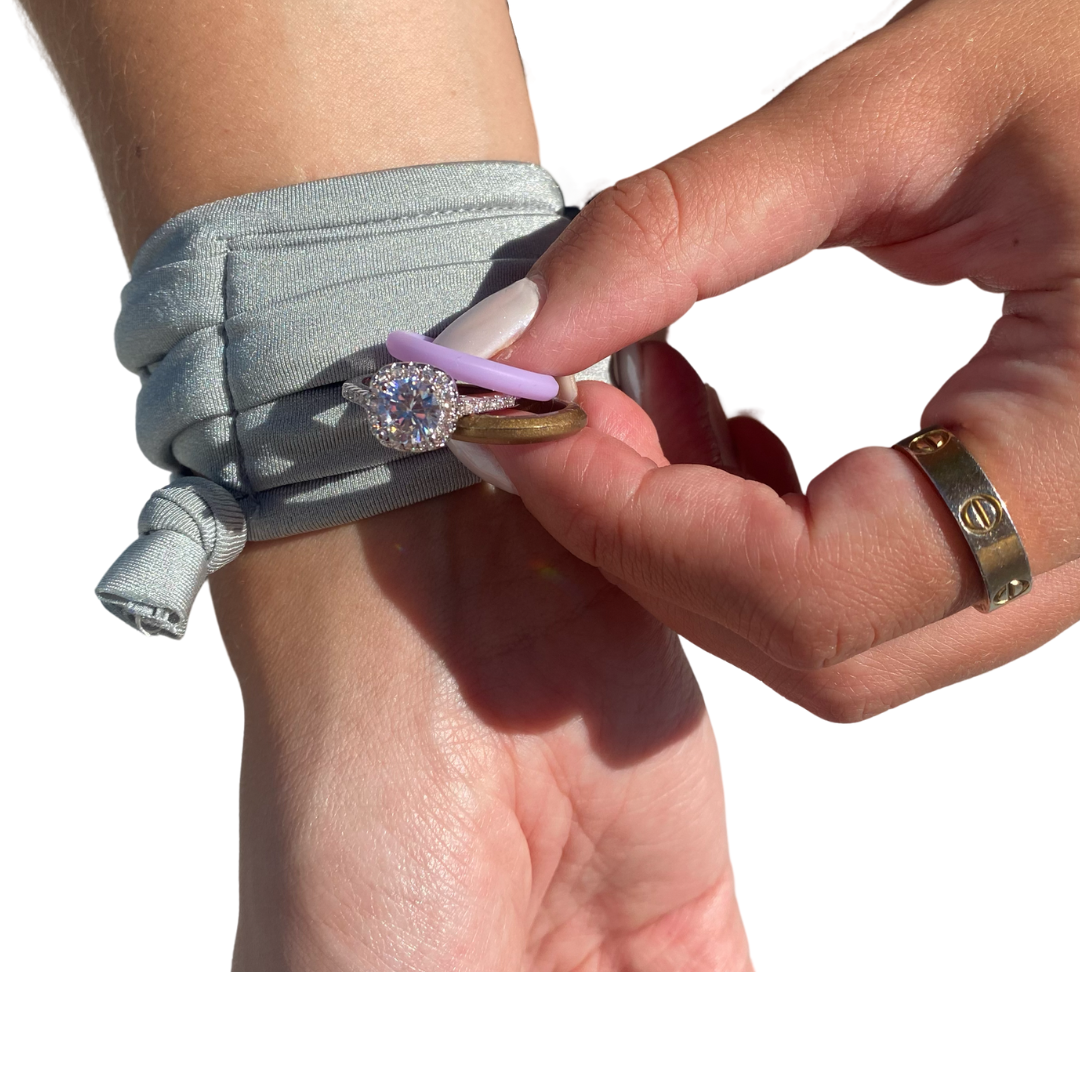 SHOP OUR HOLIDAY SALE
Use code MERRY30 for 30% off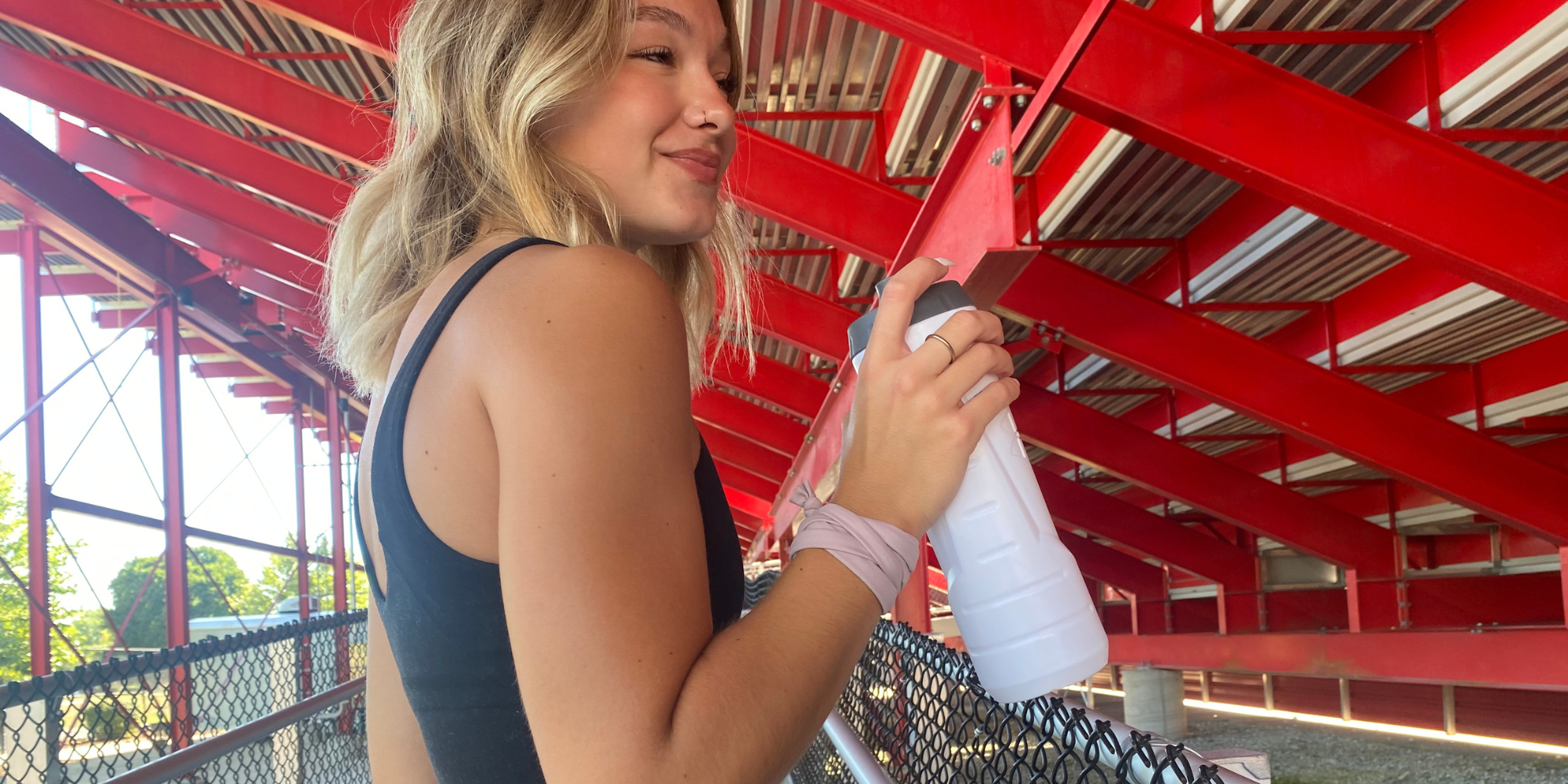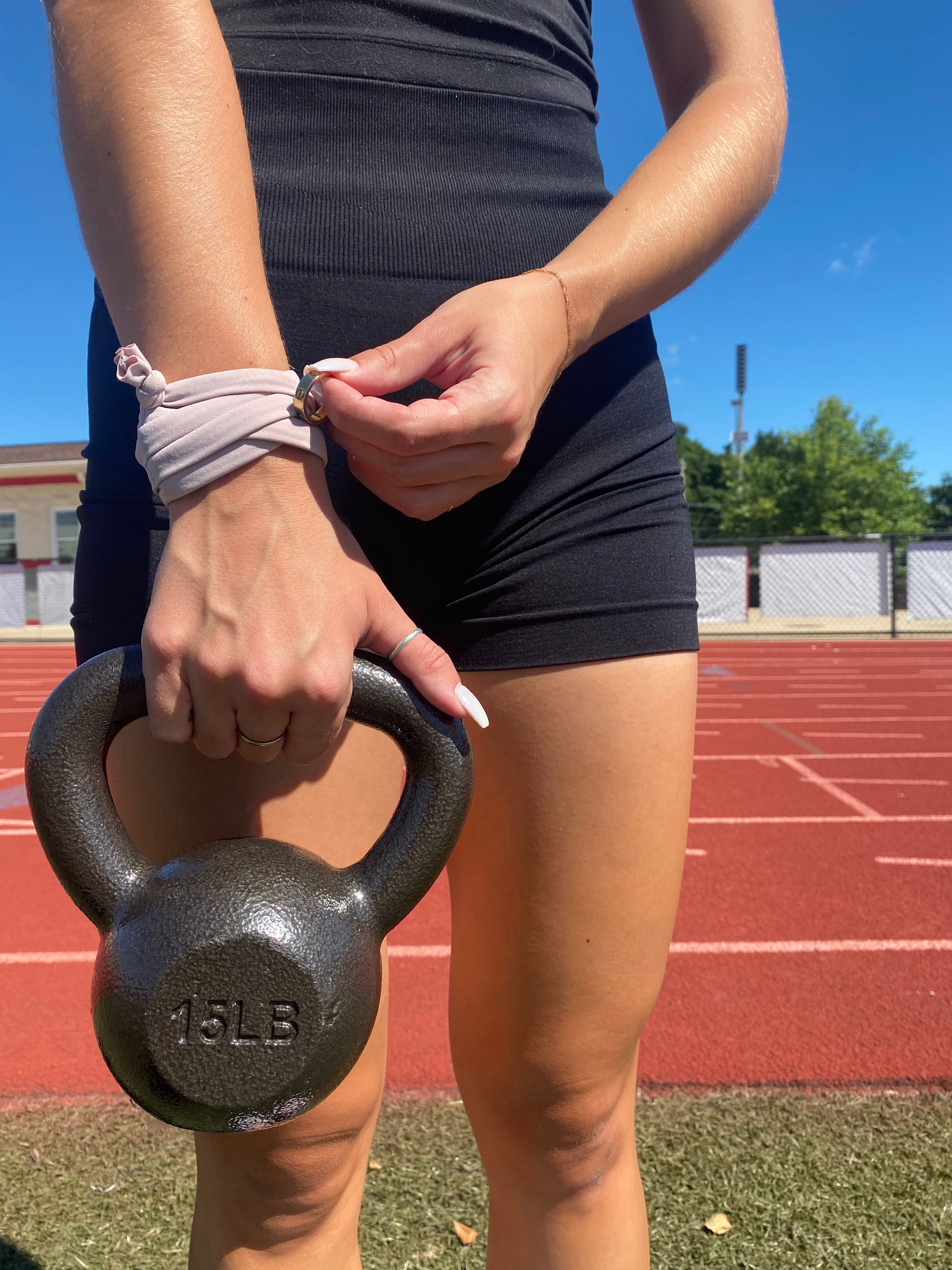 WHEN DO YOU NEED A BANDIT?
At the Gym
Workout with Peace of Mind. Your rings are safe, clean and close you at all times. Perfect for lifting weights, marathon training, swimming and during any physical activity.
At Work
If you have to take your rings off for work, keep them safe in a Ring Bandit. Nurses / Doctors, Hospital workers, Dentists, Dental Hygienists, Chefs, Restaurant Staff, Personal Trainers, Teachers, Coaches, Athletes
When Traveling
Don't take chances with your precious valuables. Perfect for vacations and honeymoons! Your shouldn't have to worry about your rings slipping off your finger while you're at the beach. Keeping them safe and on you is key!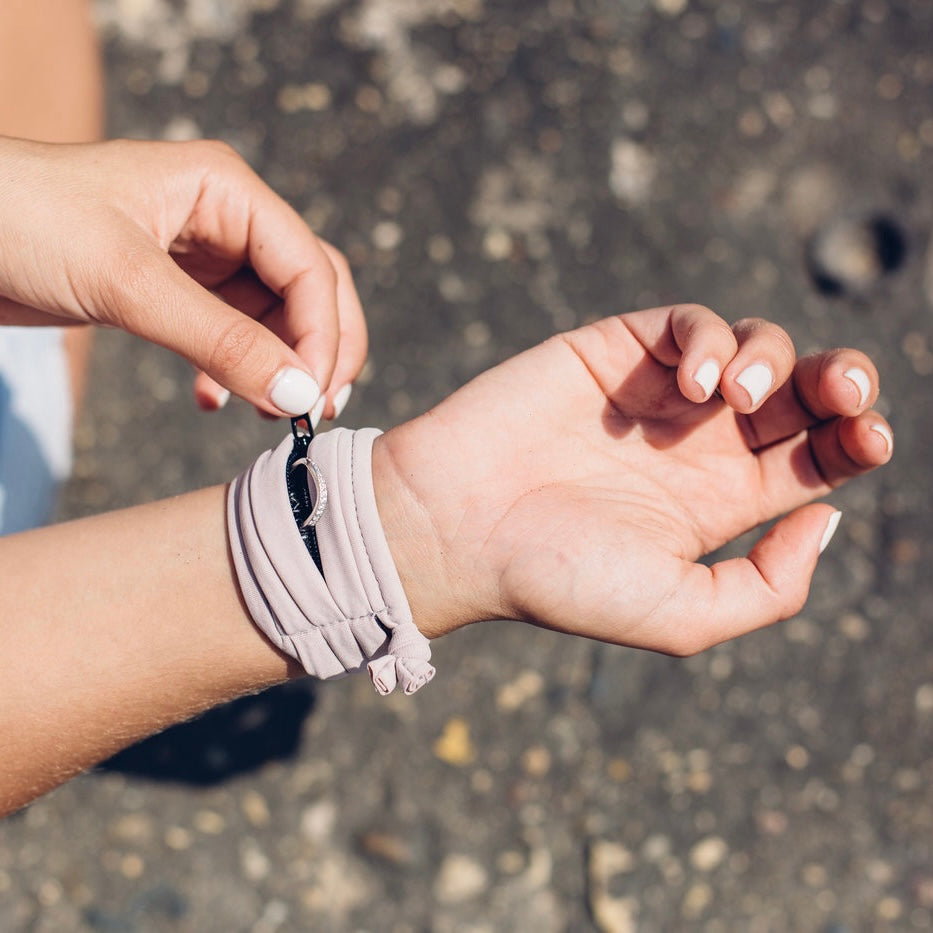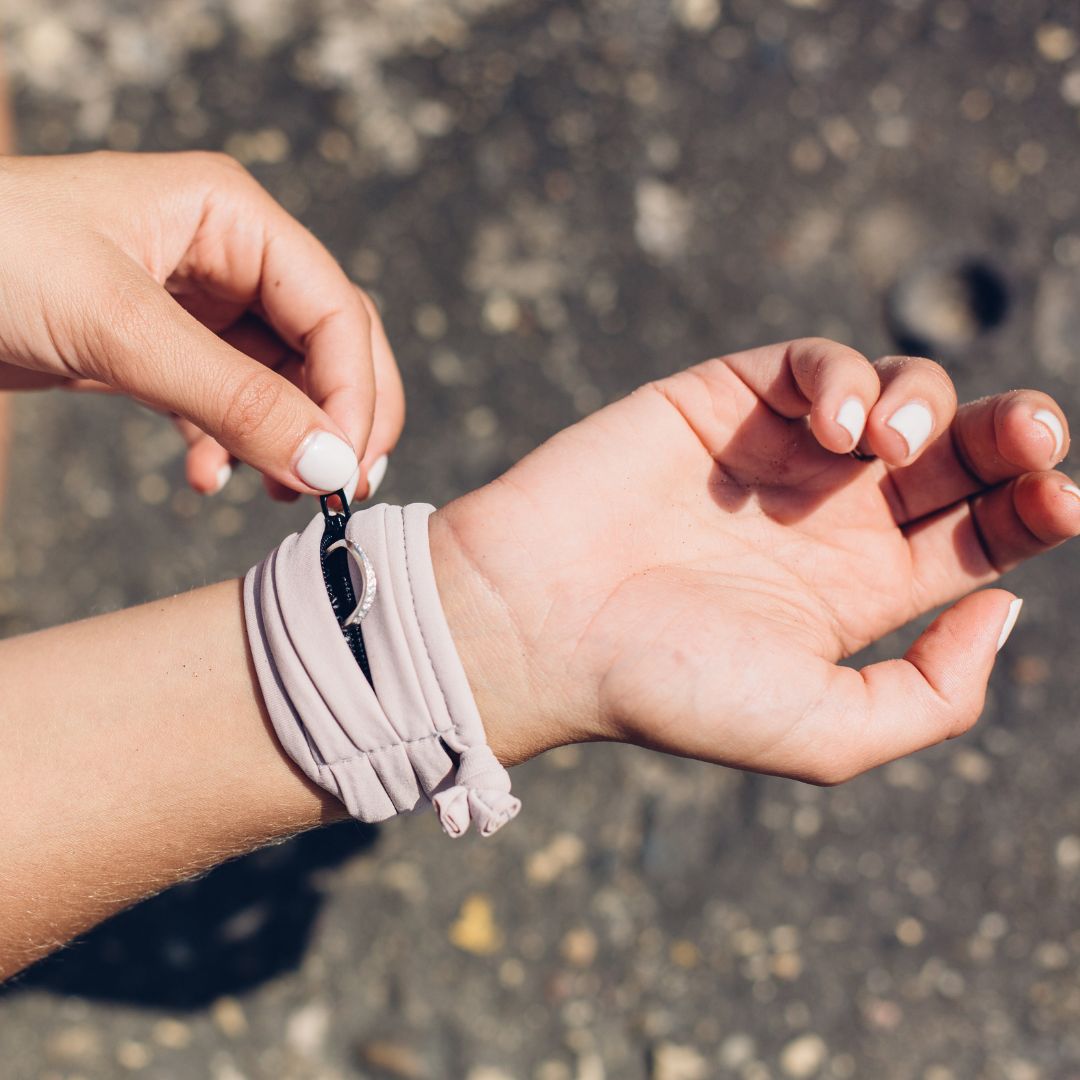 PROTECT YOUR VALUABLES
Keep your jewelry Safe, Clean and
On You at all times.
WORRY LESS
You get Peace of Mind when your little things have a safe place to go.
DO WHAT YOU DO
Perfect for at Home, Work, the Gym for when Traveling.