Contact Us
You can contact us any time, we will get back to you Monday-Friday.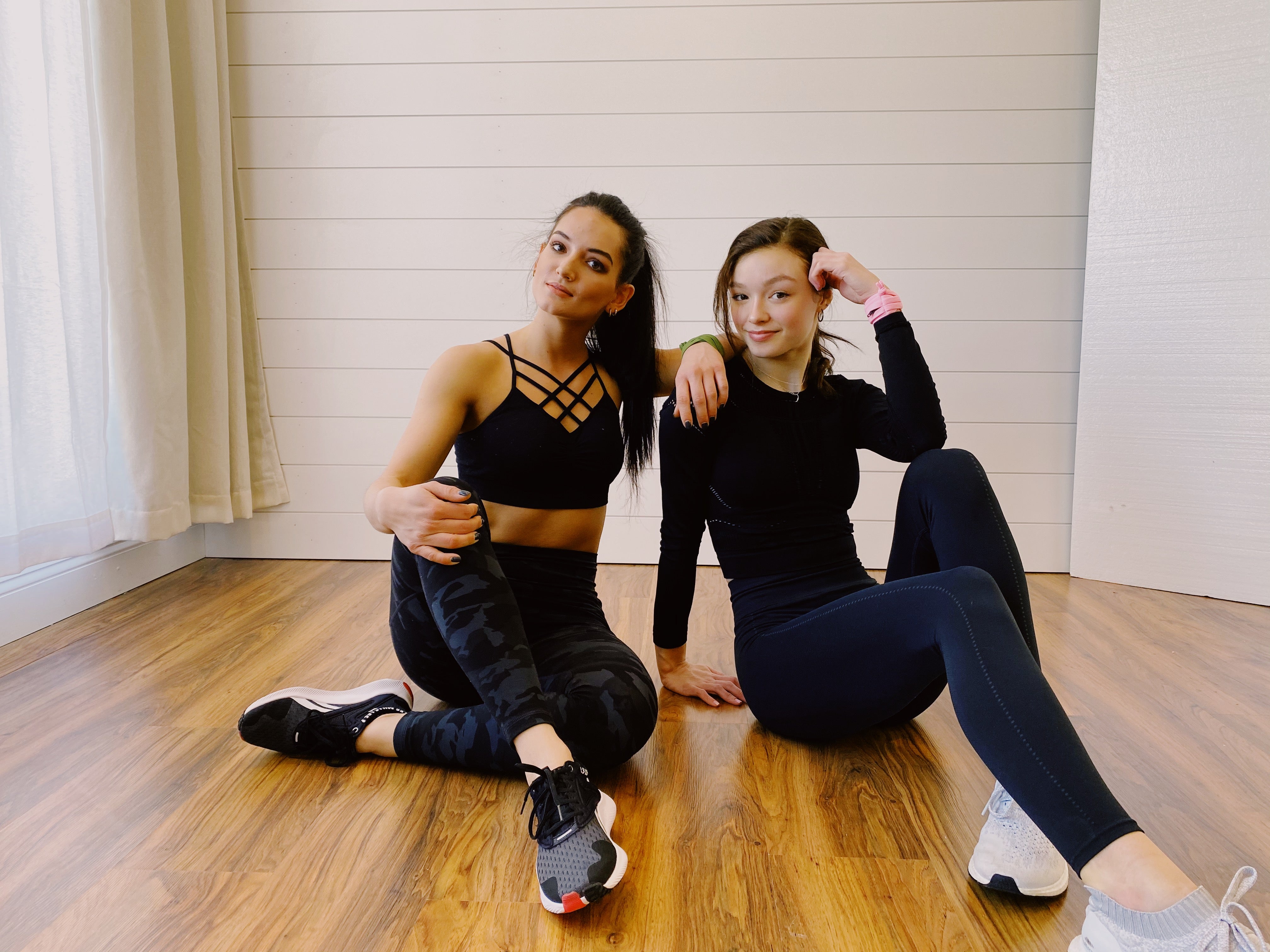 Let's Get in Touch

To contact customer service please complete the form below or email us at info@ringbandits.com.
Please remember to be kind. Our team is amazing, they do their best to help you out.
You can view our FAQs page regarding any shipping inquiries.