Do not sell my personal information
Your rights under the California Consumer Privacy Act
The California Consumer Privacy Act (CCPA) provides you with rights regarding how your data or personal information is treated. Under the legislation, California residents can choose to opt out of the "sale" of their personal information to third parties. Based on the CCPA definition, "sale" refers to data collection for the purpose of creating advertising and other communications. Learn more about CCPA and your privacy rights.
How to opt out
By clicking on the link below, we will no longer collect or sell your personal information. This applies to both third-parties and the data we collect to help personalize your experience on our website or through other communications. For more information, view our privacy policy.
Are you in Europe?
We've partnered with Larose Diamonds to give you a way to purchase Ring Bandits in Europe. Visit the link to shop!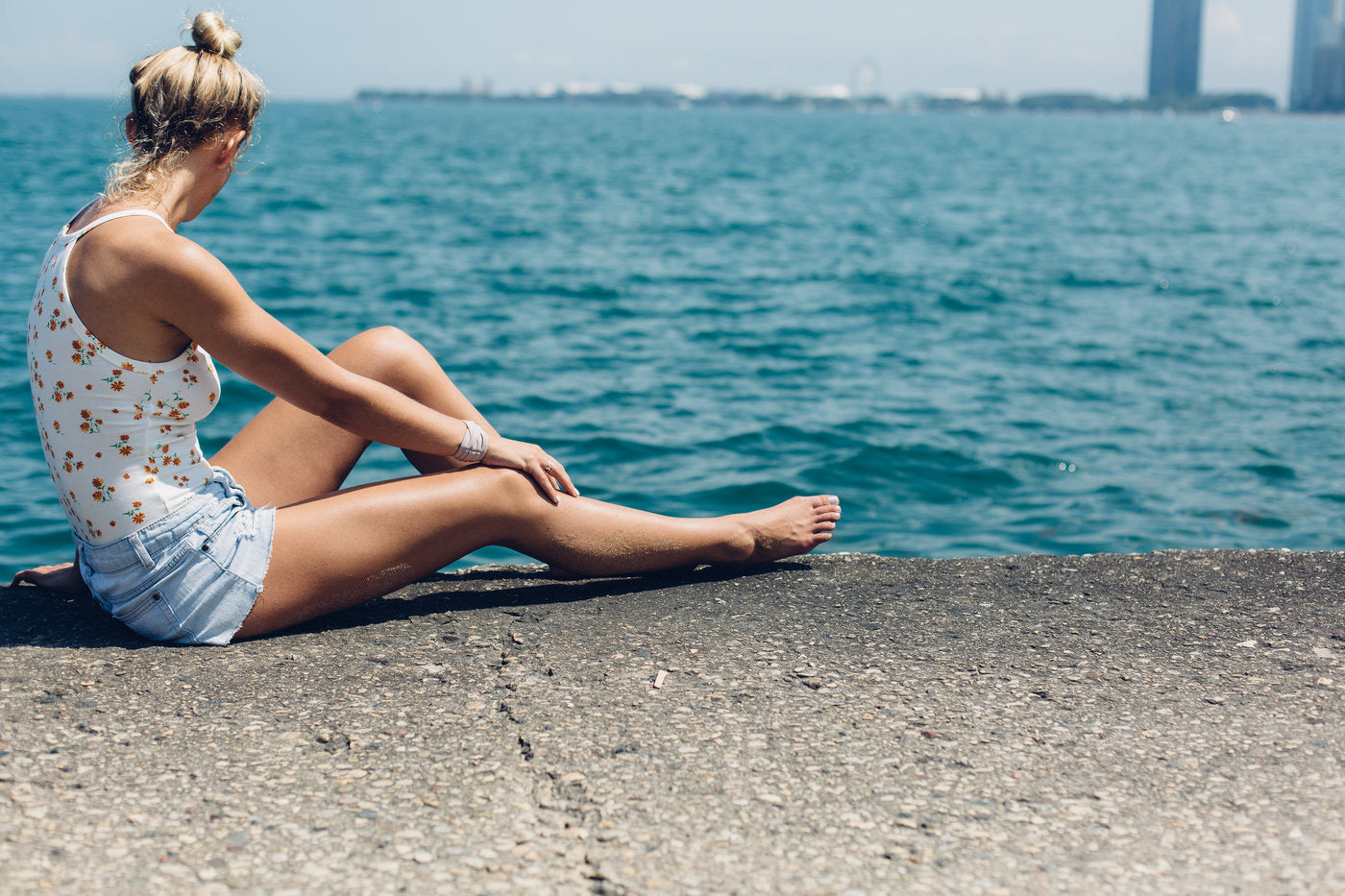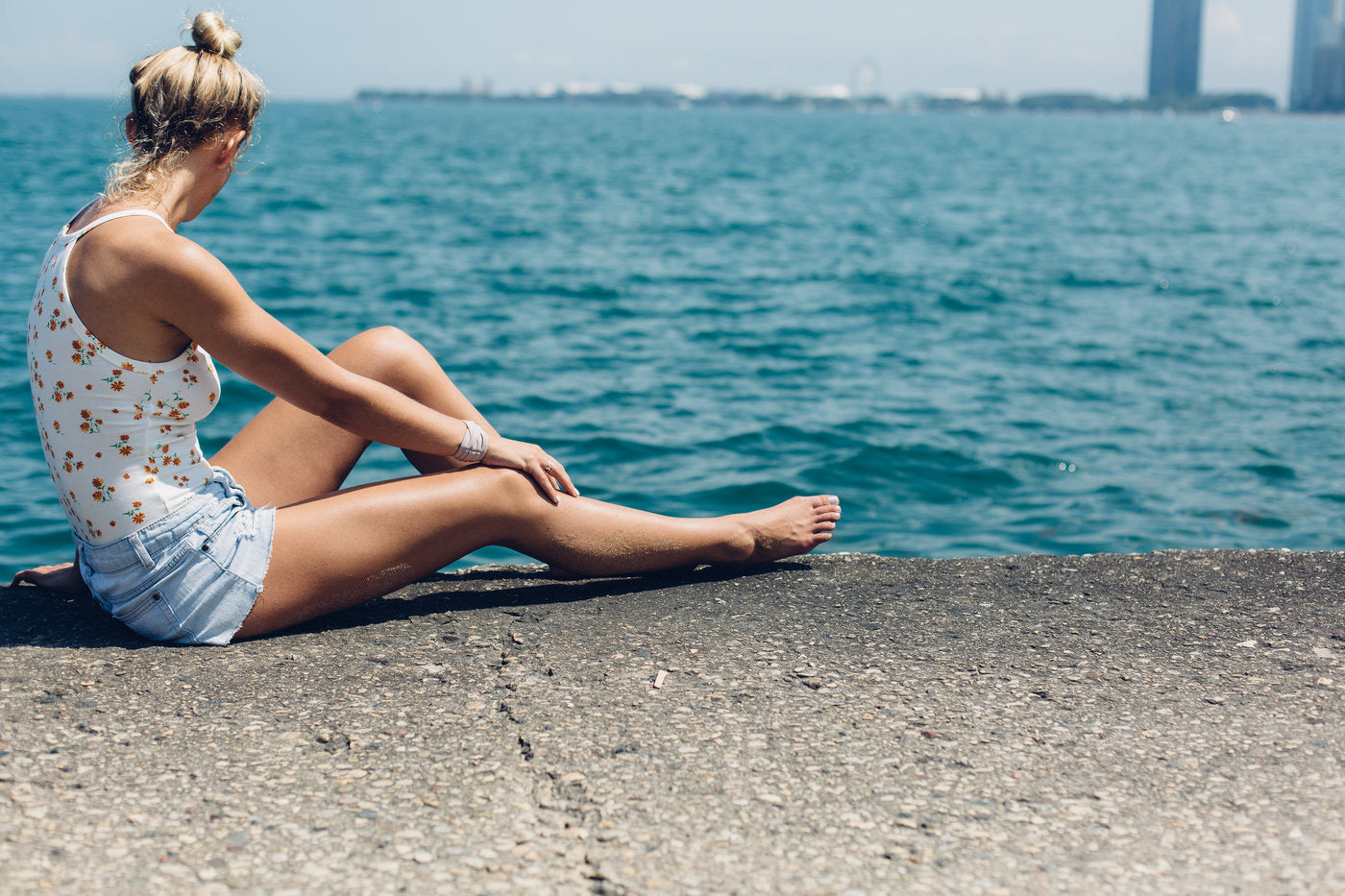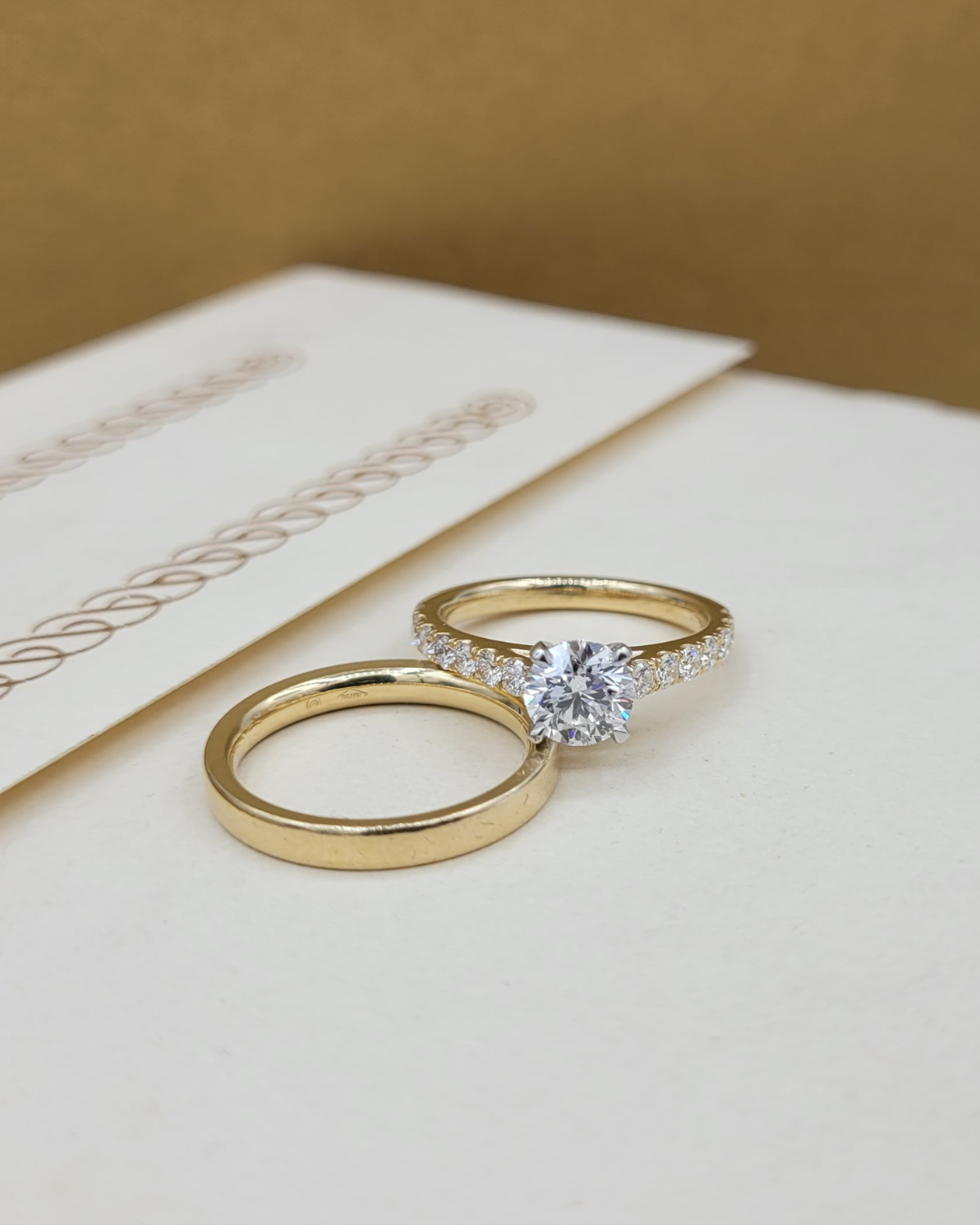 Introducing
Larose Diamonds
BESPOKE DIAMOND JEWELLERY BY A DIAMOND EXPERT
As a GIA Graduate Gemologist with 10 years experience in the diamond industry, Marie will help you create the perfect piece of jewellery, whether it's a custom engagement ring, a set of matching wedding bands, or a one-of-a-kind pendant through her curated network of diamond suppliers and finest goldsmiths.